[popup_anything id="642″]

by authorized dealers
Our sales are made only

True Water, Smart Choice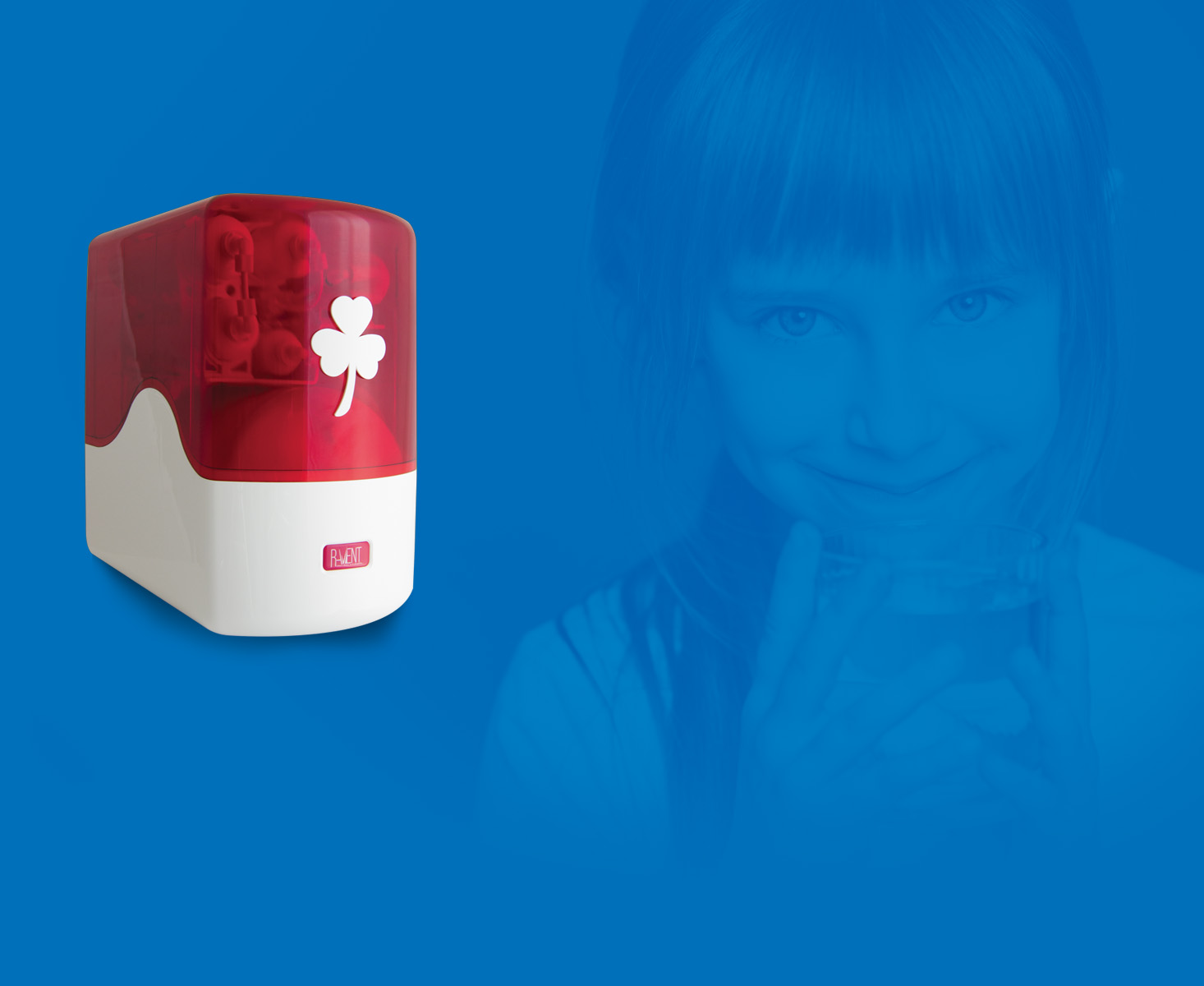 Reverse Osmosis Brand
Turkey's most preferred x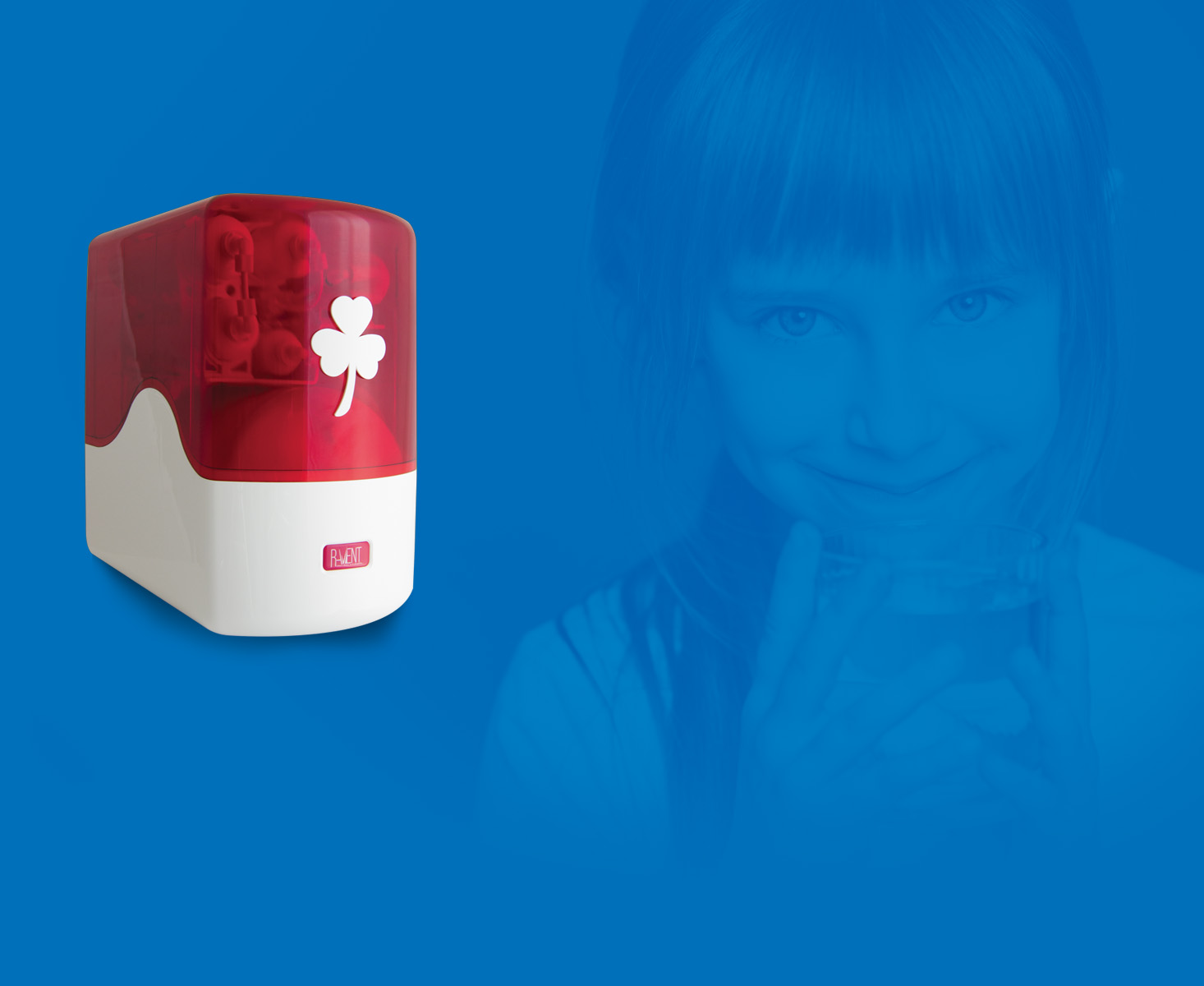 Now Digital & More Smart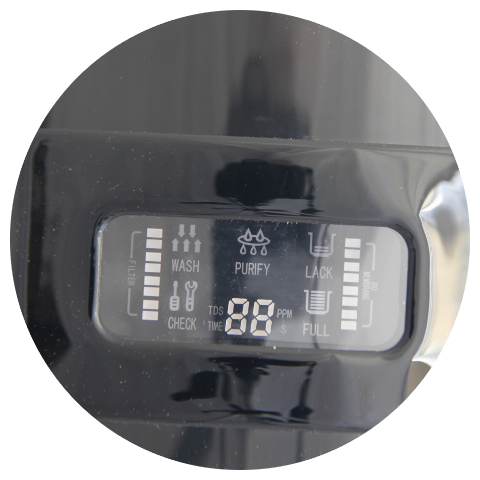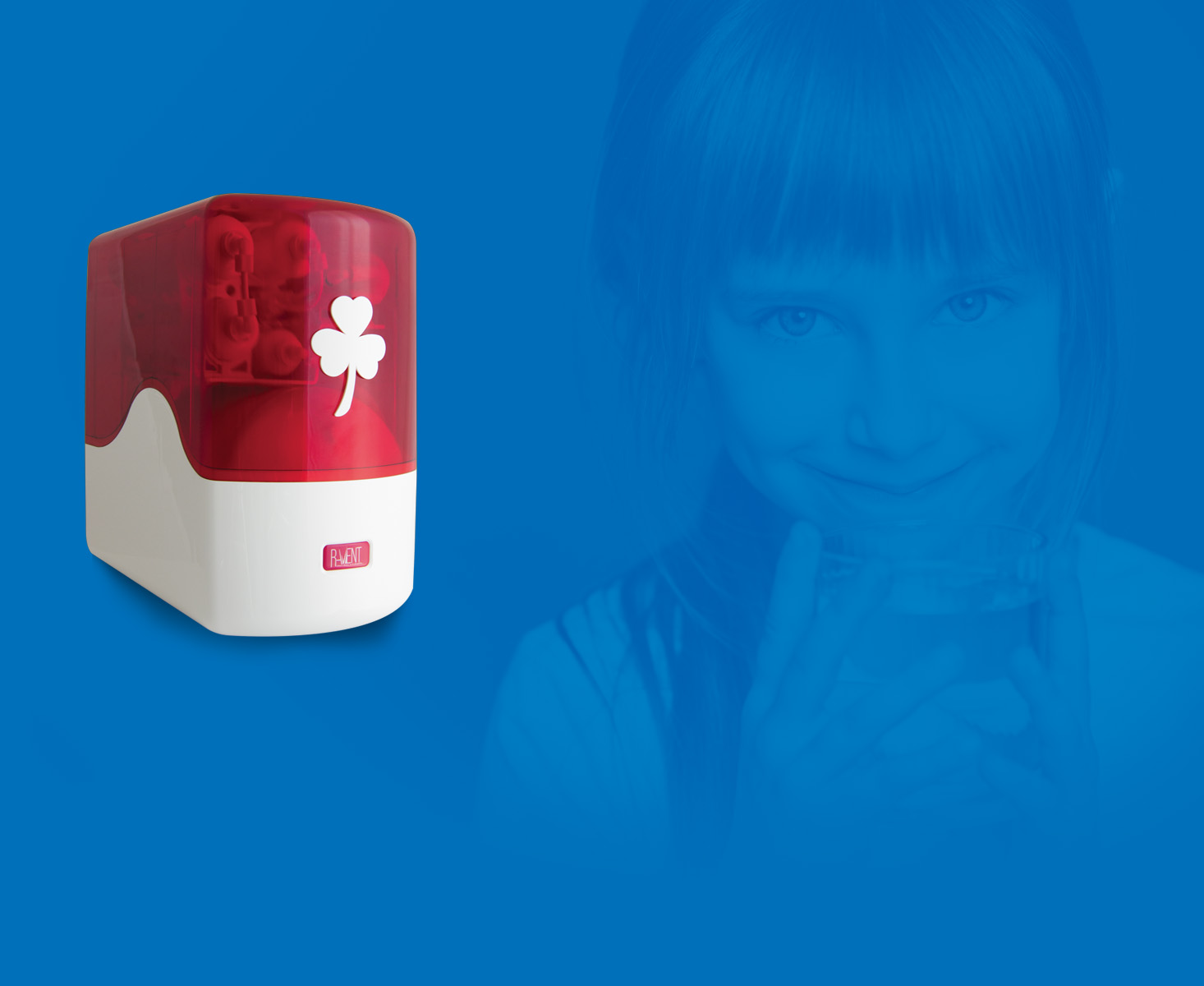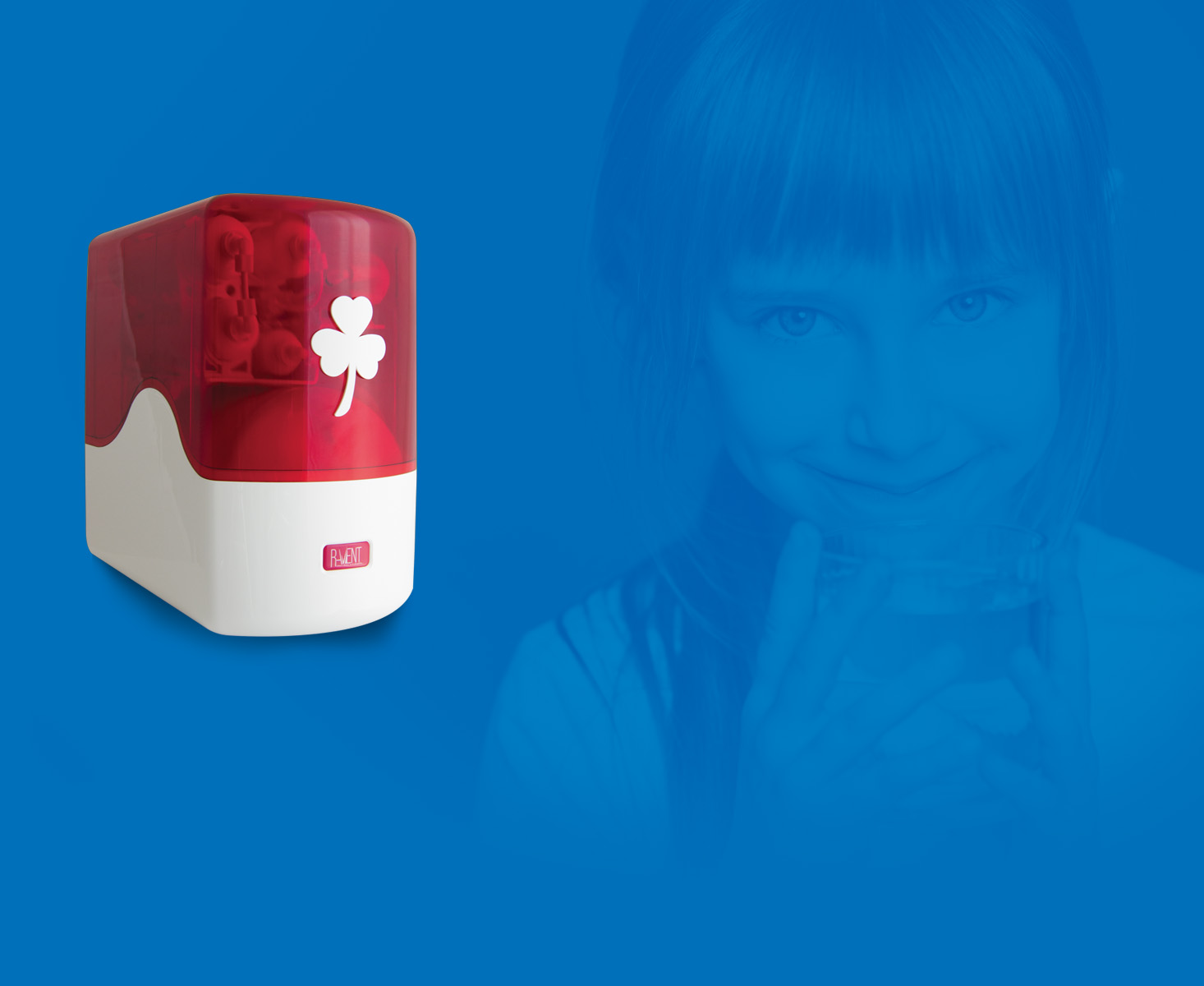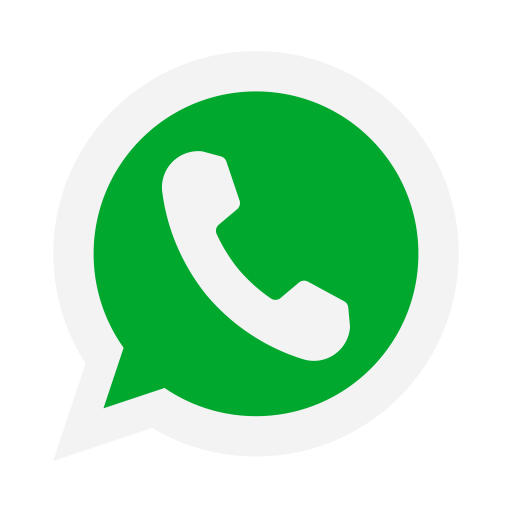 Contact us for best solutions !

Exported to Europe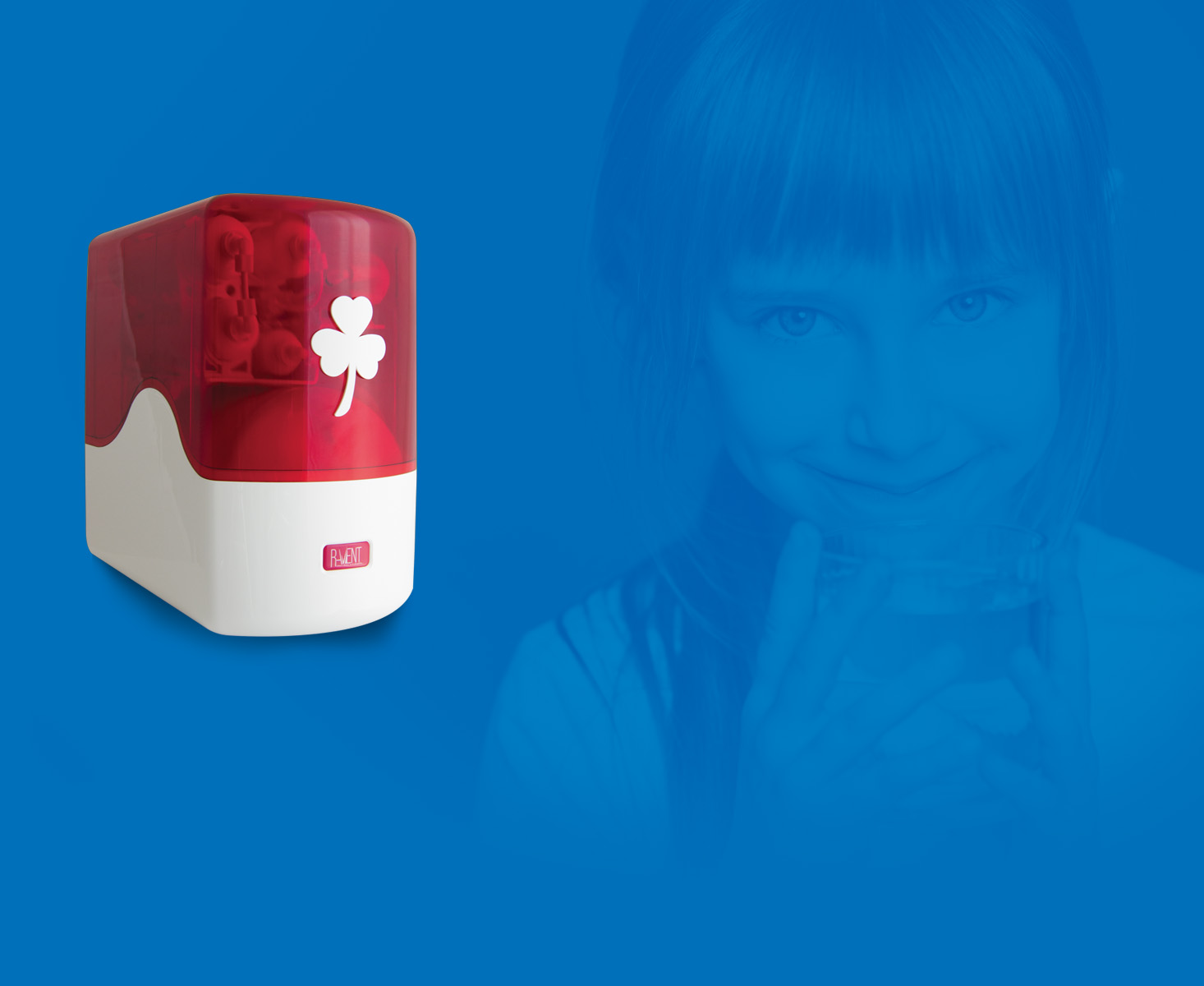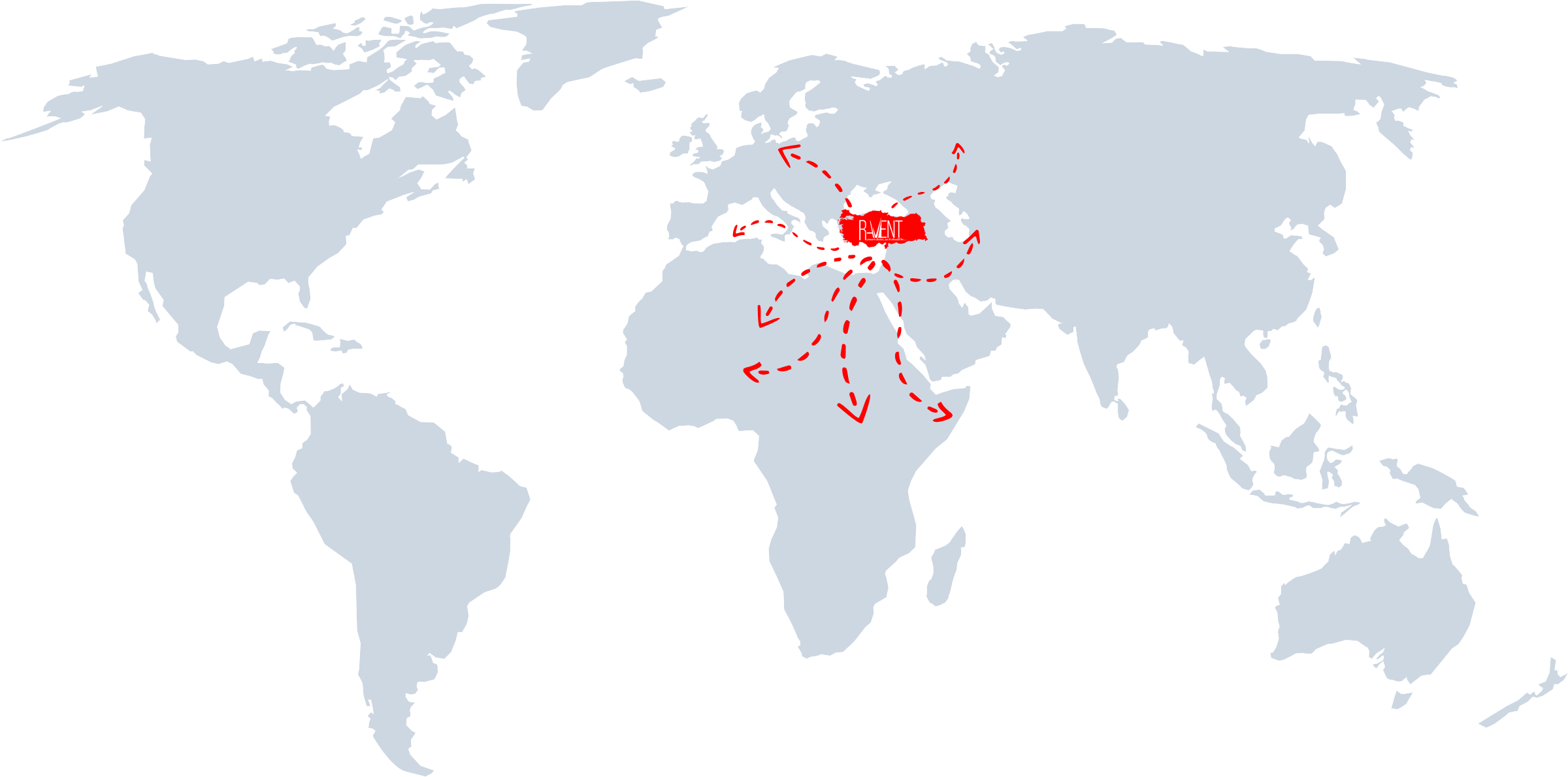 Germany
United Kingdom
Spain
France
Belgium
Italy
Poland
Macedonia

Large Dealer Network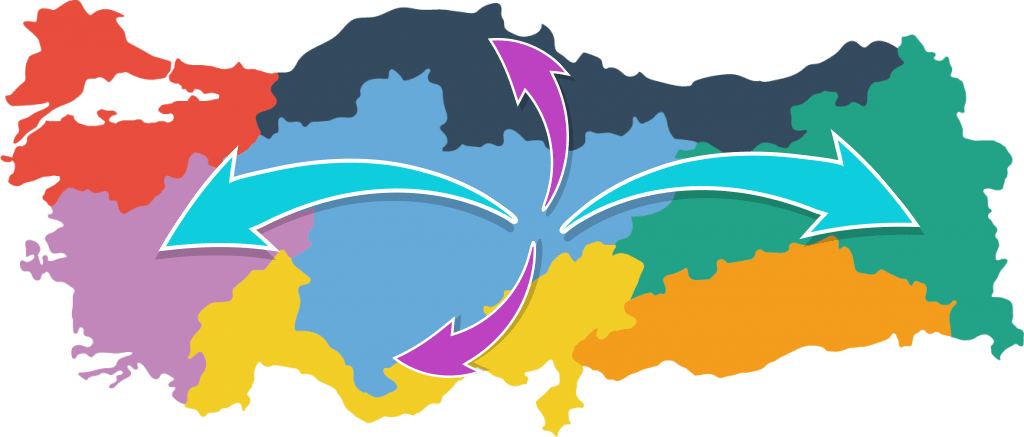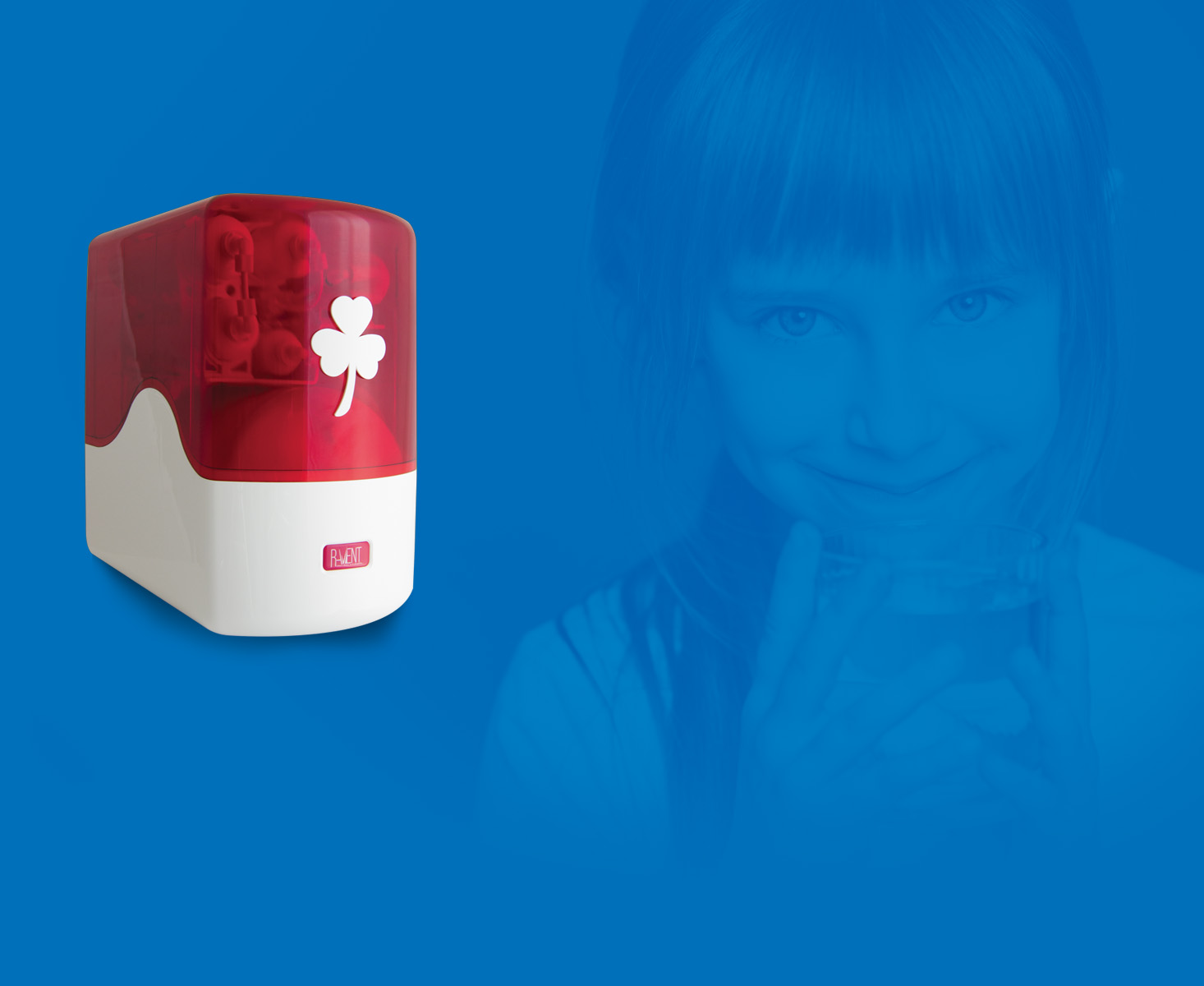 Ravent Smart
Ravent; It is the brand of Esli Industrial Water Treatment for domestic products.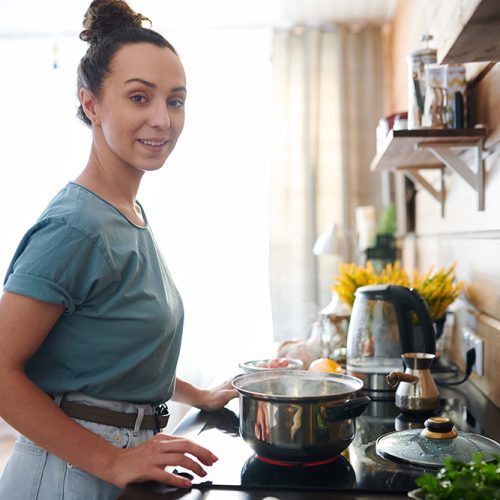 Ravent Smart in your home
"Enjoy the opportunity to drink water with the Ravent Reverse Osmosis, Ravent is produced using the highest quality components. Except using drinking water you will feel the difference in your meals, tea and coffee. Ravent reverse osmosis is very economical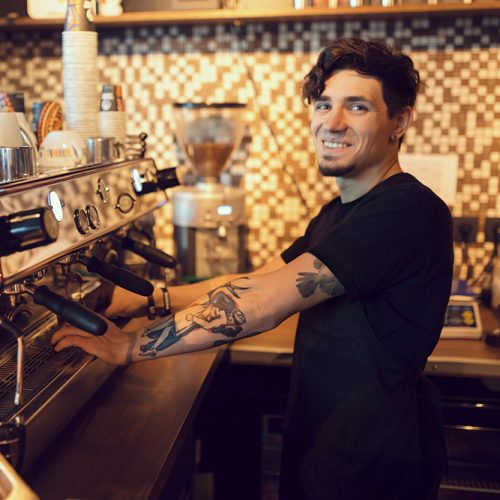 Ravent Smart in your coffee shop
'"If there is a cafe, restaurant, patisserie, then the Ravent reverse osmosis is just for you. You can meet your need for healthy and clean water in enterprises with intense water consumption and it is much healthier than other methods. Feel safe with its extensive dealer and service network. "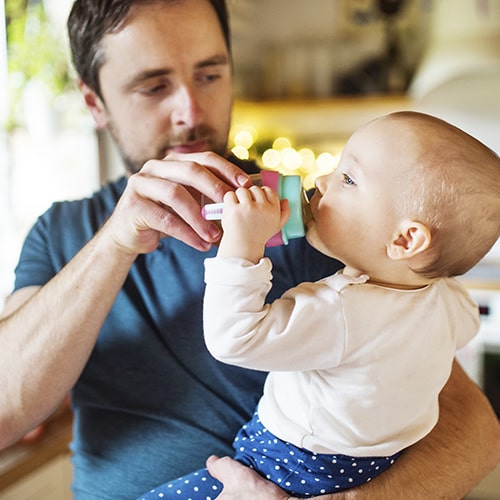 Ravent Smart Healthy
Daily water consumption of developing babies and children is very important for health. Renewed Ravent Models produce healthy water for your children and your whole family. For more information, please contact us ! 0 850 532 8 786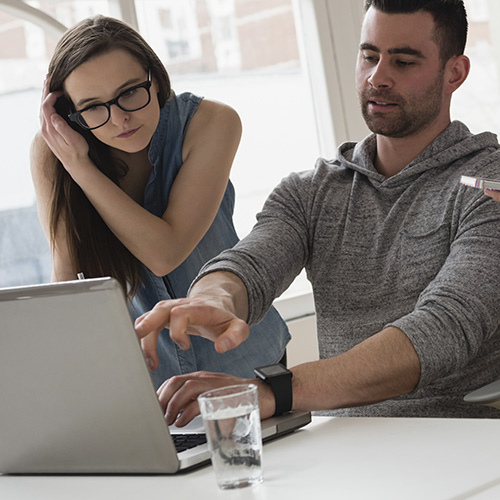 Ravent Smart in your Office
Water consumption is an indispensable need in offices and workplaces The Ravent Reverse Osmosis allows you to save on water consumption costs, most importantly, you access water in a practical and economical way. Delicious Tea and Coffees are waiting for you. "
Let Us Call You !
If you leave your phone number using the form, our customer representatives will call you as soon as possible.